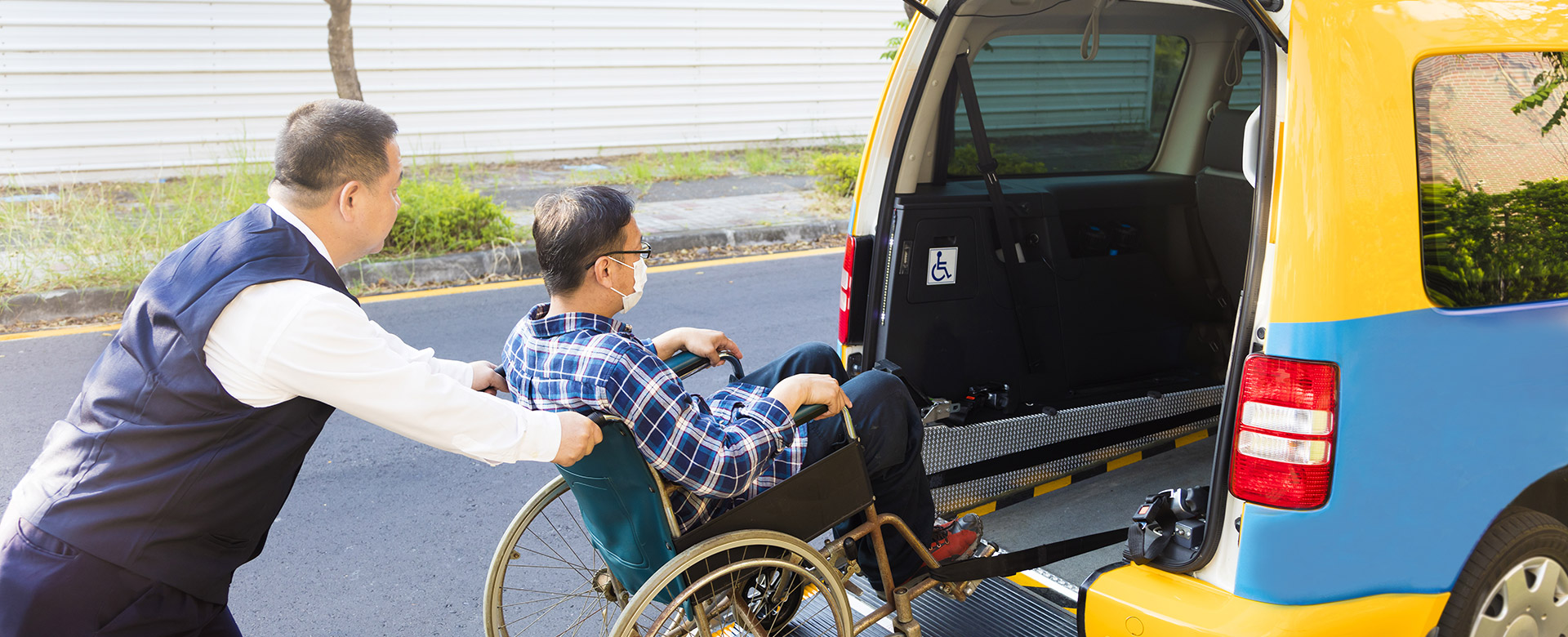 Non - Emergency Medical
Transportation
(NEMT)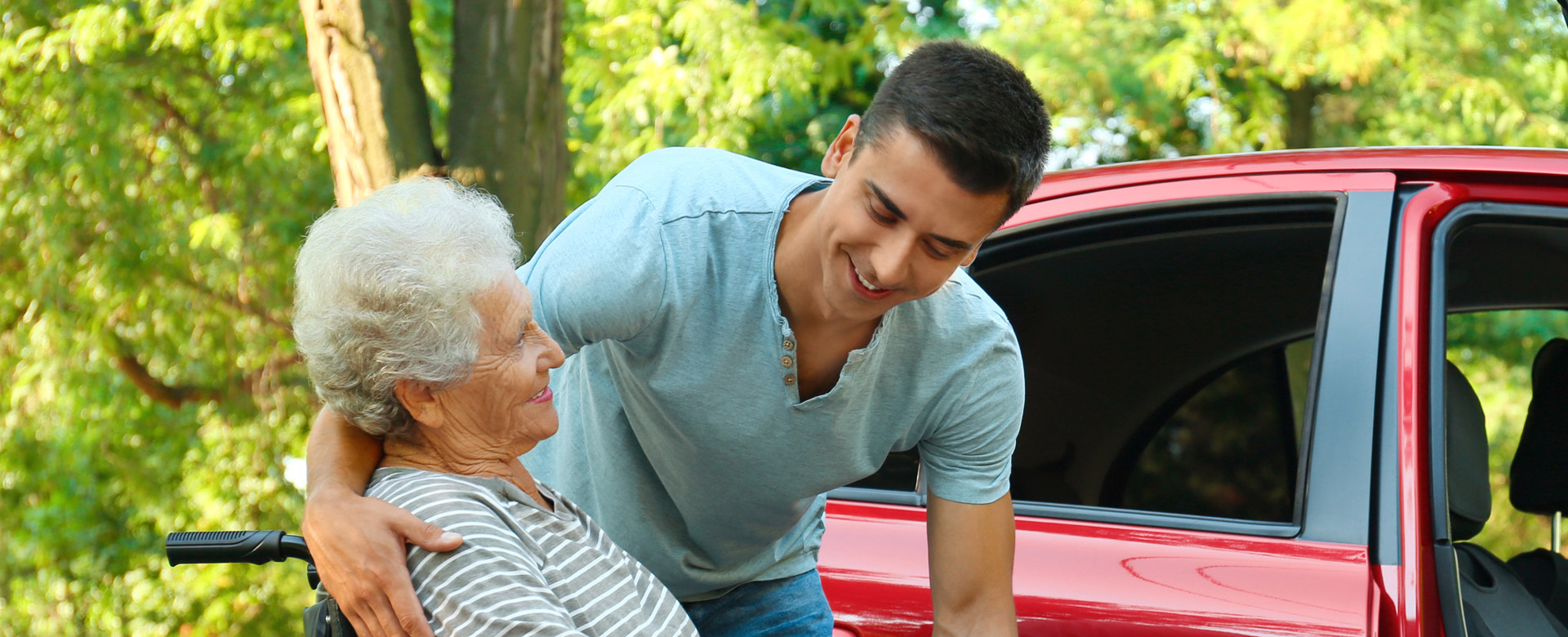 Highly knowledgeable,
professional, attentive,
and caring drivers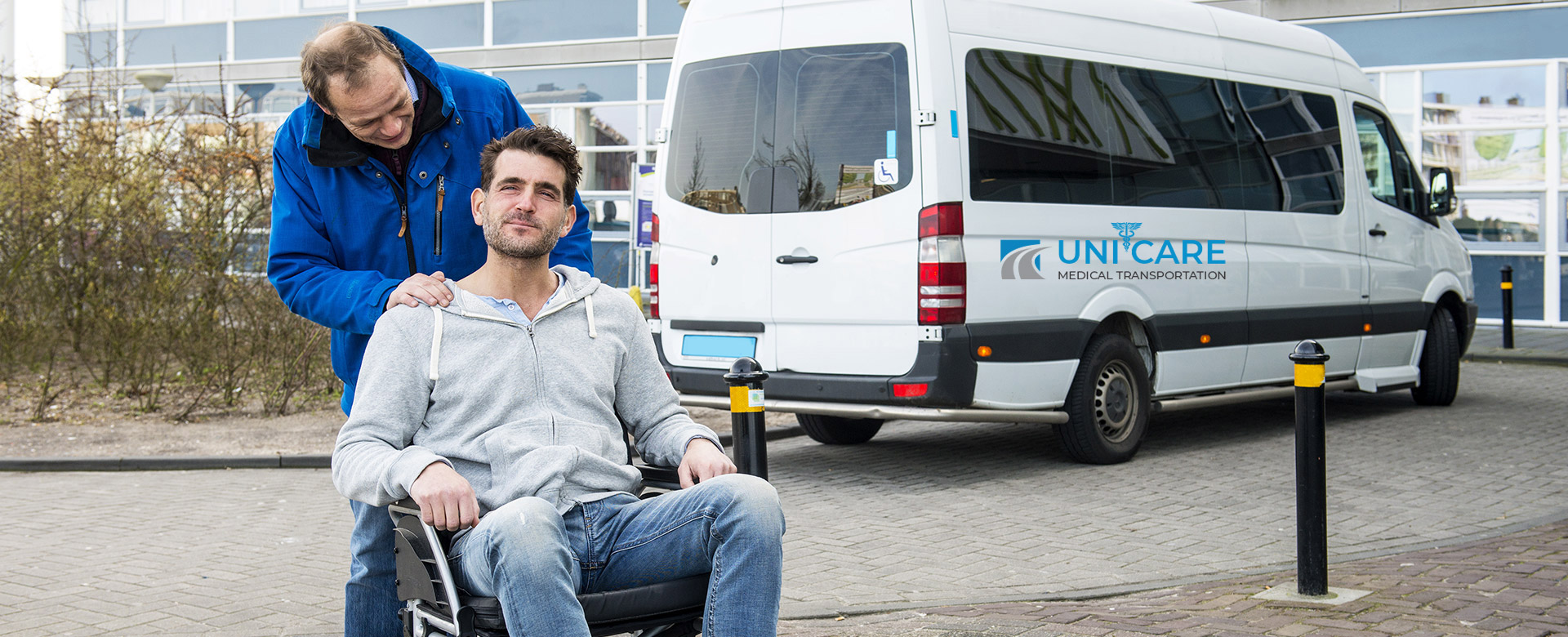 Safe and reliable
transportation
UNICARE MEDICAL TRANSPORTATION
Unicare Medical Transportation is a constantly growing Non-Emergency Medical Transportation company located in Riverside, CA. Our Company is committed to being a professional transportation service specializing in Non-Emergency Medical Transportation in California.
Our Mission
To meet our clients' Non-Emergency Medical Transportation needs by offering timely, safe, convenient, and point-to-point transportation.
We ensure on time delivery of our clients to their medical and behavioral health appointments. Most importantly, our clients will be treated courteously and with respect.
Our Vision
To guarantee that all passengers attend their healthcare appointments safely and timely.
We do our best through technology, process, and most of all our compassion to assure that our passengers arrive safely and on time for their appointments.